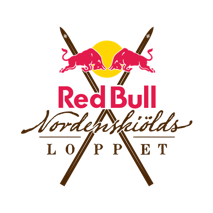 220 000 meters for the Children's Brain Fund
Donate
Created By:

Erik Söderholm

Collecting for: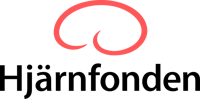 220 000 meters for the Children's Brain Fund
Inside a children's brain there should be fun thoughts, dreams and a thousand different issues - not illnesses, injuries and other things that make life difficult. I hope that this contribution to Children's Brain Fund research will make this possible for all children.
I'm participating in the worlds longest ski race, Red Bull Nordenskiöldsloppet. I would like to offer you to contribute to parts of my race, 1 km equals 100 SEK contribution to this good cause. I know that this will aid me when I'm out of strength during the race.
I did a similar fundraiser 2018 and we reached almost 32 000 SEK, even though I want to over achieve this I also recognise that many friends and family already contributed and I'm truly grateful for that!
Donate
1,500 kr


Collected

7% 22,000 kr
Emma Cajander Hjärnfonden

Wow Erik, vilken grej! Lycka till med både loppet och insamlingen :) Varenda krona gör skillnad och bidrar till att rädda liv!

Vi på Hjärnfonden hejar på dig! Tveka inte att höra av dig om du har frågor :)

P.S. Lägg gärna in tex denna länk i beskrivningen så kan alla se vilket fantastiskt lopp du ska delta i

https://youtu.be/9veAG_UqGto

Vänliga hälsningar, Emma på Hjärnfonden

info@insamling-till-hjarnfonden.se

Malin Söderholm

Donated

500 kr

Anonymous User

Donated

1,000 kr